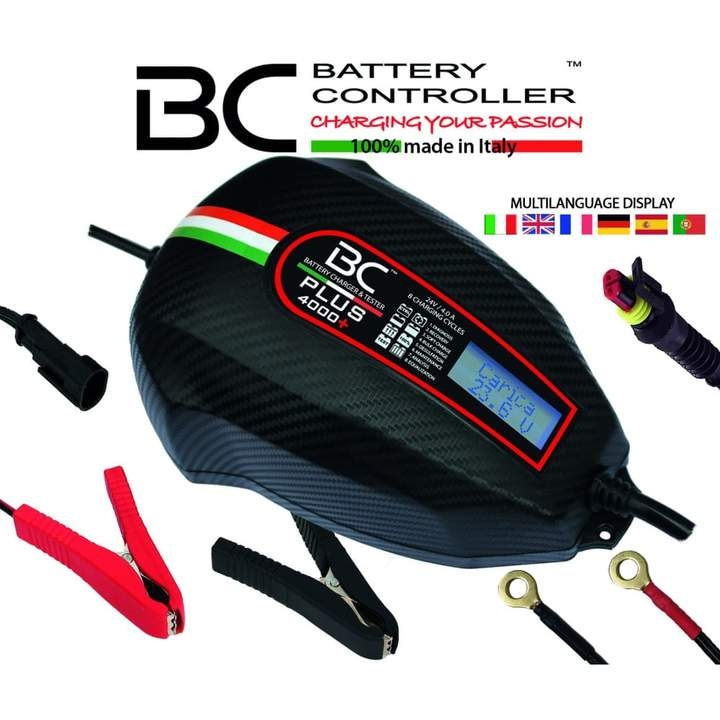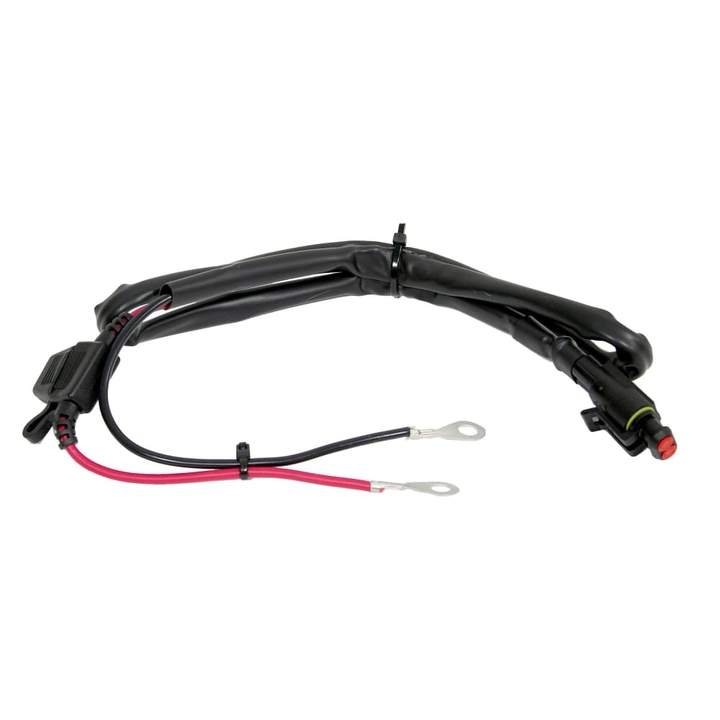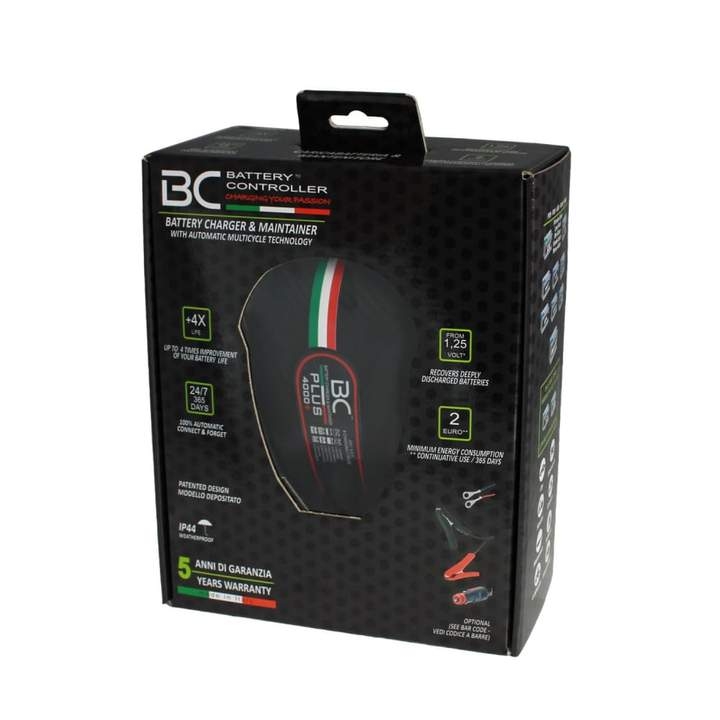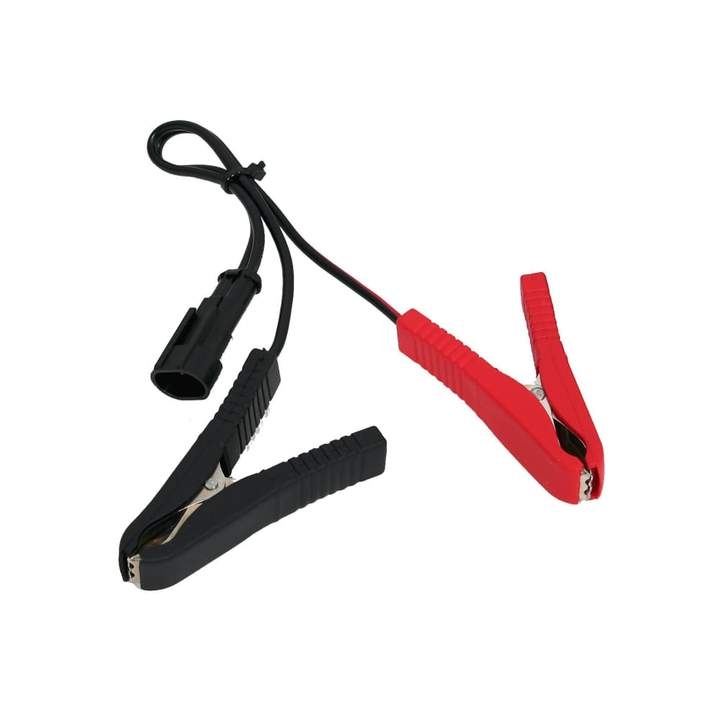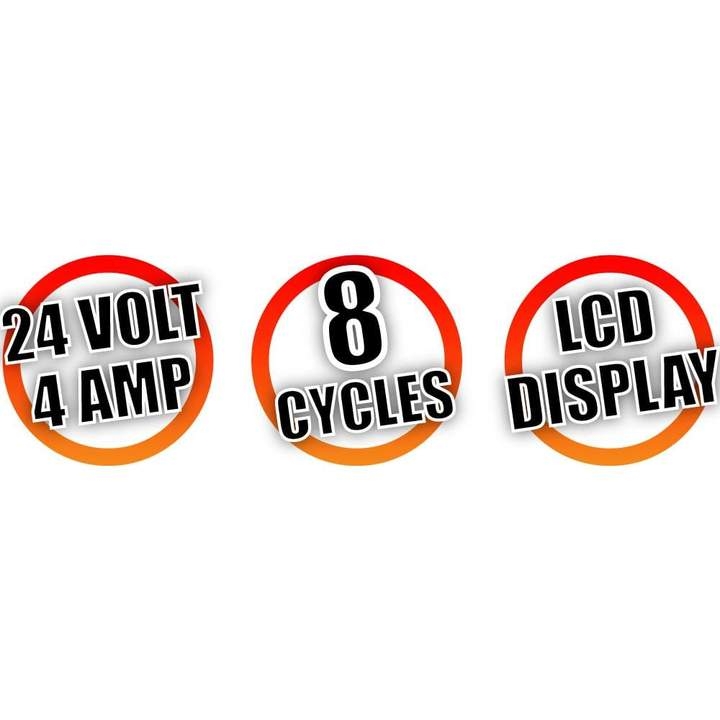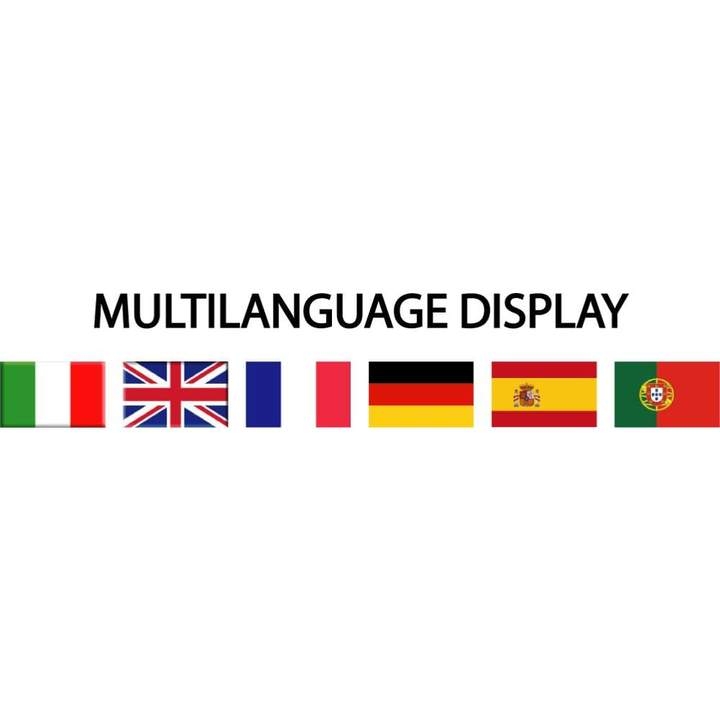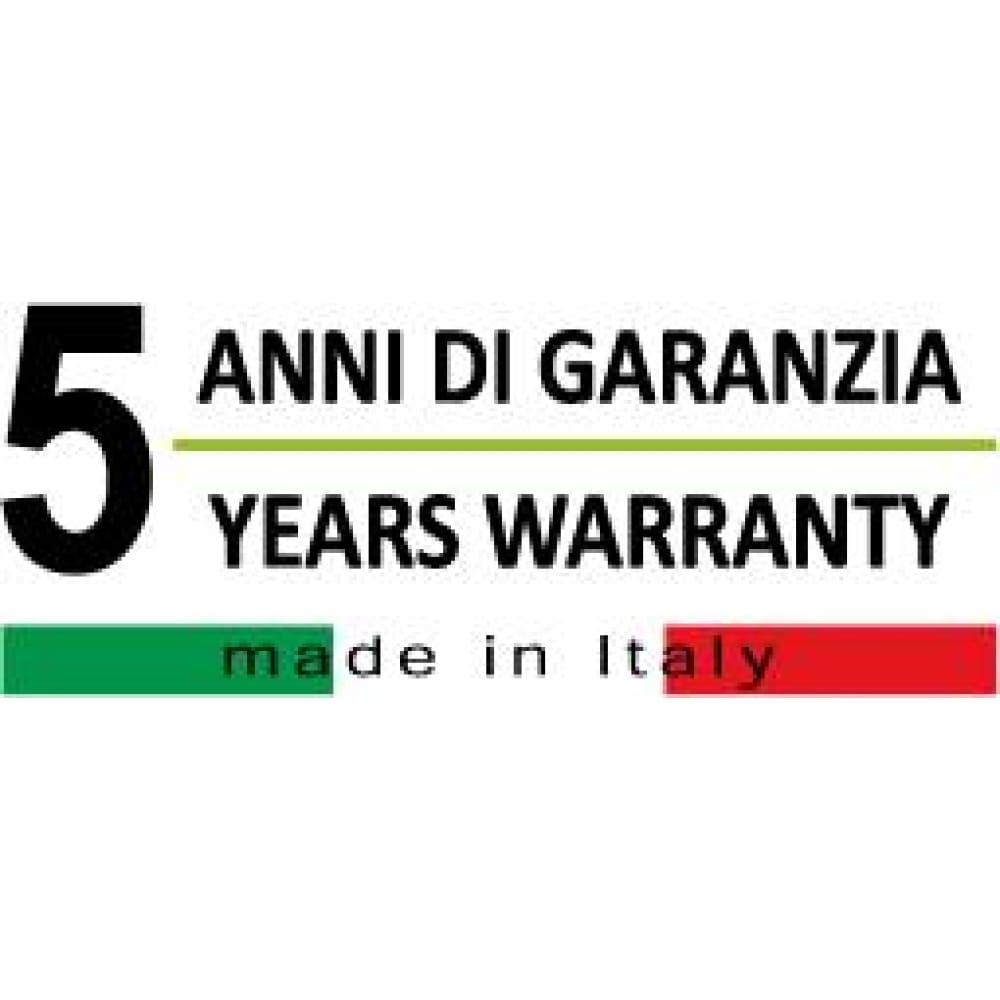 battery contoller - BC PLUS
Opis proizvoda:
BC Plus 4000 is the new smart battery charger designed for the maintenance of all 24V batteries, with microprocessor and Liquid Crystal Display. With the introduction of this model in BC range of chargers, the innovative 8-steps charging algorithm developed by BC Battery Controller is now available also for all vans, boats and trucks batteries.
BC Plus 4000 is ideal for the recovery, charge, desulfation, maintenance and analysis of all 24V batteries and it can be left always connected to the battery, with no risk and no need to disconnect the battery from the vehicle, keeping it fully charged during long periods of inactivity (even months).
The charger delivers a maximum current of 4 Amps and runs a fully automatic 8-cycles charging algorithm, providing a complete solution to recover deeply discharged batteries (from 3 volts) and to recharge, desulfate and maintain all 24V batteries (traditional, gel, sealed...) from 15 to 80 Ah (up to 150 Ah for maintenance).
The display shows the charging cycle executed, any functioning error as well as the battery state of charge (digital voltmeter) in real time.
BC Plus 4000 does not produce sparks and it is protected against short circuit, reverse polarity, overcharging and overheating.
The package includes a waterproof battery cable with eyelets (code STD2V), which can be left always installed on the vehicle, and a battery cable with insulated clamps (code 30AMPPZ). The warranty is extended to 3 years.
TECHNICAL DATA
BC PLUS 4000
Input Voltage
220÷240 Vac, 50÷60 Hz
Charging Voltage
27.6 V / 28.8 V - nominal 24 V
Charging Current
4.0 A max
Charging Algorithm
8 cycles, automatic (Initialization, Recovery,
Soft Charge, Bulk Charge, Desulfation,
Battery Analysis, Maintenance and Equalization)
Types of Batteries
24 V Lead Acid
(Traditional/Wet, Gel, MF, VRLA, AGM, Ca/Ca, etc.)
Battery Capacity
From 15 Ah to 80 Ah (Charge),
up to 150 Ah (Maintenance)
Operating Temperature
from -20° to +50°C
IP Class

Weatherproof - Protection against water
splash IP44. Suitable for outdoor use